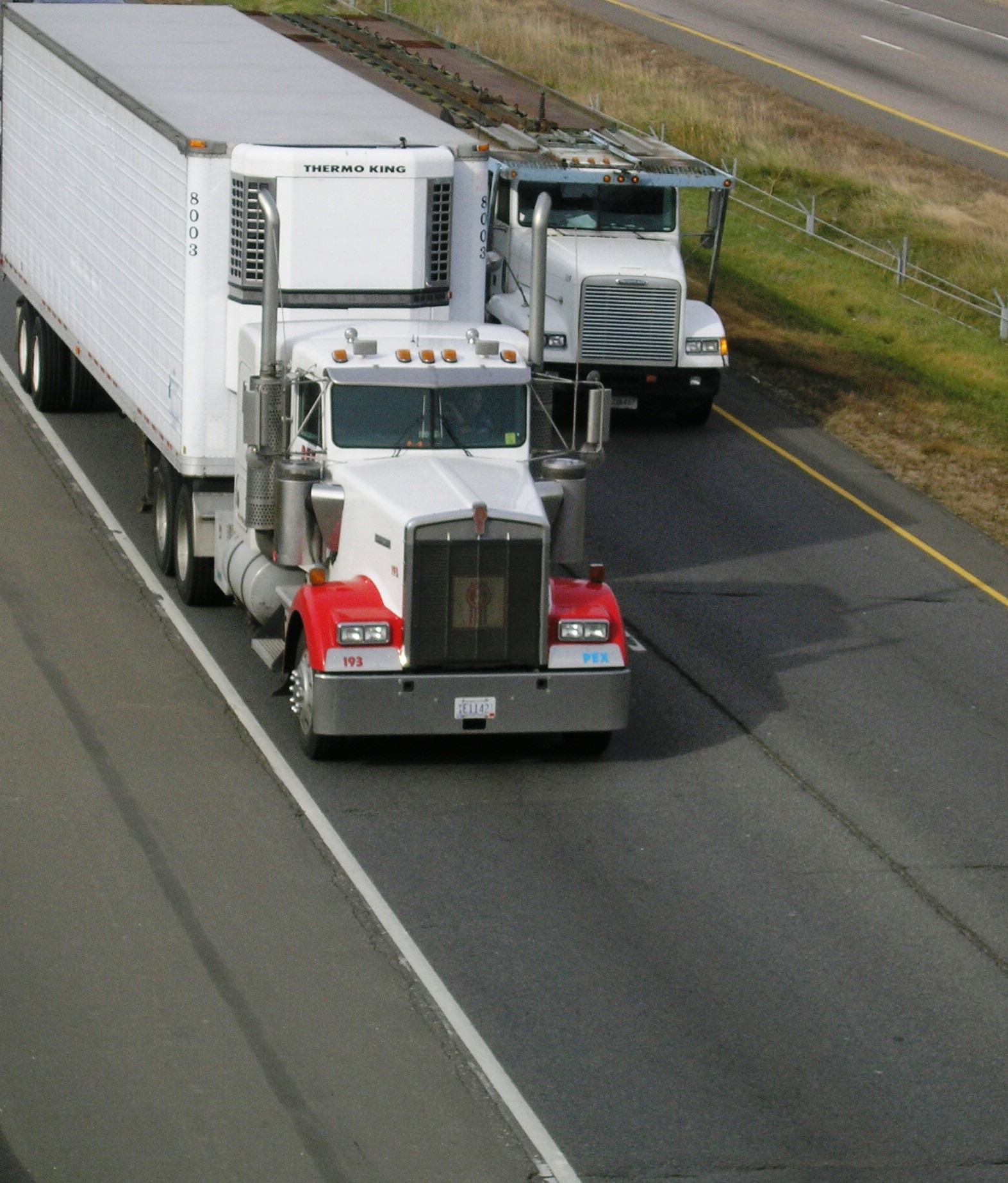 WHO WE ARE
Transportation Funding Group, Inc. is an independently-owned accounts receivable and freight bill factoring company that has been providing smooth and predictable cash flow help to trucking companies across the United States since 1995.
TFG works only with trucking companies by purchasing freight bills and speeding up the flow of cash to the carrier. This immediate access to funding allows the trucker to meet the daily needs of payroll, fuel, and repairs more easily. Instead of wondering whether there will be adequate funds to cover operating expenses, you will have the peace of mind that comes with knowing you have your cash flow and finances in order.
Just prepare your freight bills for your customers as you normally would, but then mail the freight bills to TFG in Minneapolis, Minnesota. As we receive your freight bills we pay you immediately for them, giving you access to the funds in less than 24 hours.
Since we work only with trucking companies we understand what you face from day to day. One thing you won't need to worry about is whether you'll have the cash flow to cover your needs.
Transportation Funding Group, Inc. serves the freight bill financing needs of trucking companies nationwide. Our carriers range in fleet size from one truck to more than 100 trucks with carriers that move dry freight, hopper freight, flatbed freight, specialized freight, bulk freight and some end/belly dump work.
Our program allows you to select which customers you submit. This gives you the ability to factor only part of your freight bill volume if you choose. Flexibility is the key to our success! Plus, we operate with a month-to-month contract that allows you the freedom to stay as long as you want, or you may choose to use our program for just a short term. With no minimums and one-time discounts you get the simplicity you want!
Call 1-800-705-3863 today to find out more about how our program can help your business grow!